What if I told you you could make hundreds of dollars by just working from home without any hassle?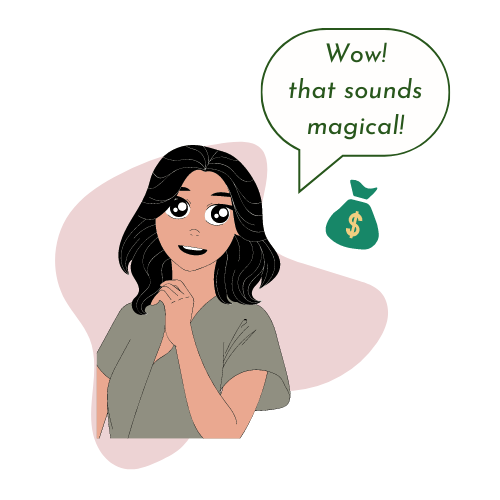 Do you want to make money from blogging or selling your own products online?
tell me if this sounds like you …
---
You want make money without working 9-5
You want to start a blog or an online business but have no clue where to begin
You have started a blog but don't know how to scale to get traffic or make money?
You keep trying but see no improvement
You are tired and want someone to help you reach your blogging goals!
Let me be your 1:1 blogging Coach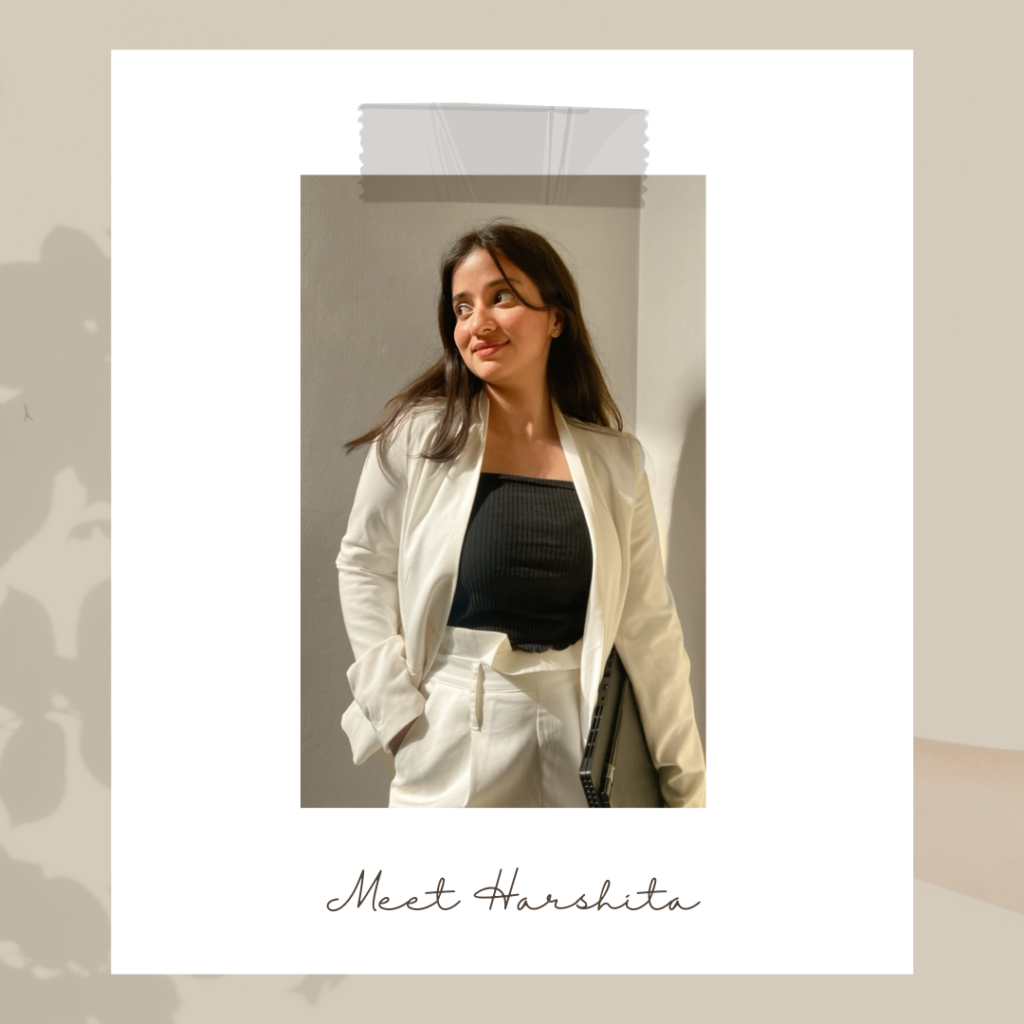 Hi My name is harshita, I am a blogger, solo-entrepreneur who has been making money online for past 1+ years
I started my blog in 2022 January, I wanted to have the freedom to work from anywhere doing what I love and make money online
Now, fast forward to 2023, more than a year has passed and I have managed to monetize not one but two of my blogs now
I have sold products online built an email list and ranked on 1st page on google
I have done it all!
here is the proof…
I have implemented SEO to rank on the first page of Google
Building traffic from google and Pinterest and reaching thousands of viewers every month!
I got accepted into Adthrive (now Raptive) one of the leading blogging ad networks out there by the end of the year of starting my blog and started to make $$$$
To now…

Building an online business and making sales
If I can do this, So can you!
All you need is a blogging mentor/ Coach to help you give step by step approach that brings results!
Here are my packages
Pick one that suits you, if you are still not sure… it's okay! Just scroll to the contact form below and send me a request. We can customize a coaching package for you too!
ONE TIME SESSION
$60
one time fee
60 min call
Google/Zoom meet
Blog+ Seo+ Pinterest help
Q & A
2 call Coaching Package
$99
one time fee
2 x 90 minute calls
Google/Zoom meet call
Blog+ Seo+ Pinterest help
Q & A
3 Month coaching package
$199
one time fee
9 x 90 minute calls+ email support
throughout the 3 months
Google/Zoom meet call
Blog+ Seo+ Pinterest help
Q & A
Fill in the form below to get started!
The Process
Fill in the form by clicking on this link – https://forms.gle/ZVzixK7tCV7R3hRR9
Even if you're not sure about which coaching package to choose, that's okay, just answer the questions as best as you can.
I will reply within 48 business hours.
If you stay outside India, I will send you a PayPal link
(For people residing within India, other modes of payment can be arranged)
Once everything is set, we will begin our calls via zoom or google meet
You can send me unlimited emails with questions and doubts and I will answer all of your doubts.
If you have any other questions, please email harshita@bellflowerlifestyle.com