Bellflower Symbolism: conveys a feeling of gratitude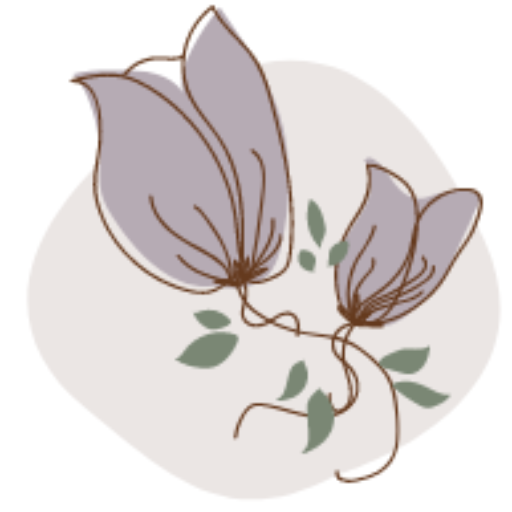 hello lovely!
I am Harshita
CREATOR OF BELLFLOWER LIFESTYLE.
I am a creator and editor of bellflower lifestyle that shares articles and tools on Living a healthy life through balanced food and focusing on mental health
Lil about me
At 16, I started journaling, practicing self-care and learning about the philosophical side of life
Growing up I went through many acute health struggles like Acne, Dandruff, Deficiences
My interest in health negan from there and I start spending time learning through book about nutrition and mental health
My interest began from the need to improve my life when I was going through a rough time myself
I have been interested in self-growth, wellness, holistic health and self-love ever since then
After learning, growing, and making many mistakes for 11 years now,
I started this blog in 2022 to talk about my love for self-care and personal growth and talk about all things life.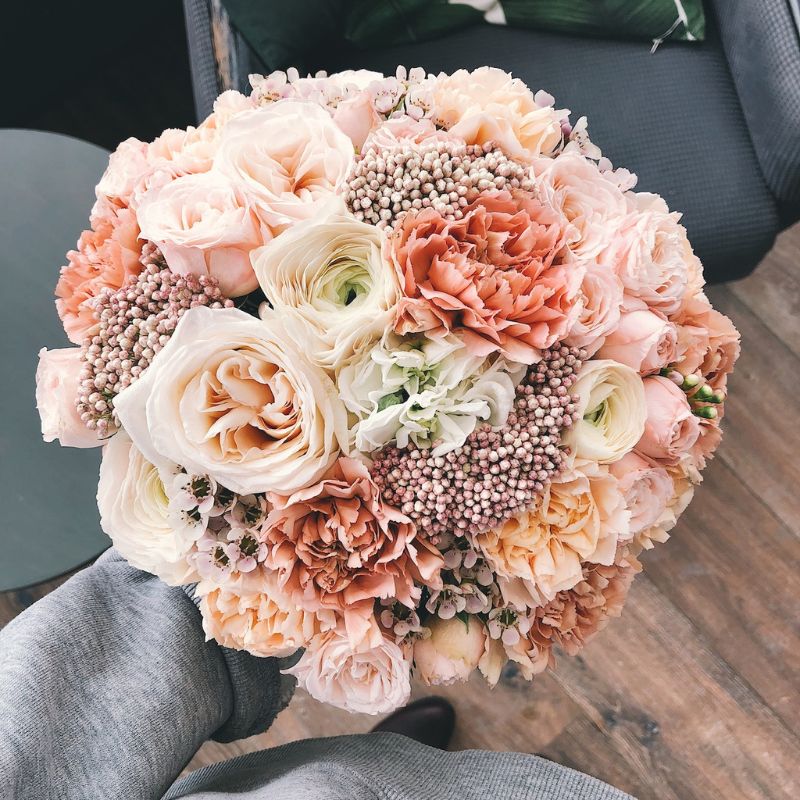 WHAT YOU WILL FIND HERE?
To Help You Make Informed Decisions
With this blog, I intend to share and talk about things that have helped me become a better version of myself, and have beautiful conversation with my fellow mental health and wellness enthusiasts 🙂
I also send a weekly newsletter to connect with my audience and share few life updates and random thoughts
You can subscribe to my newsletter below
Get To Know Me!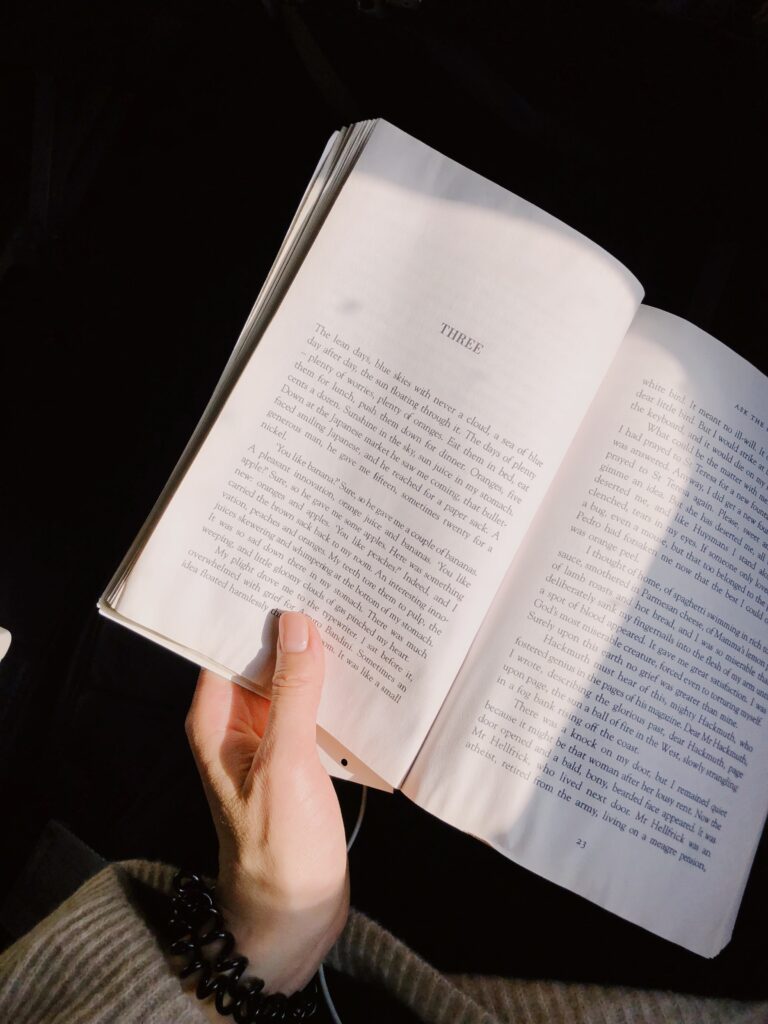 I love reading books, listening to podcasts
watching Kdramas as a retail therapy when I am bored!.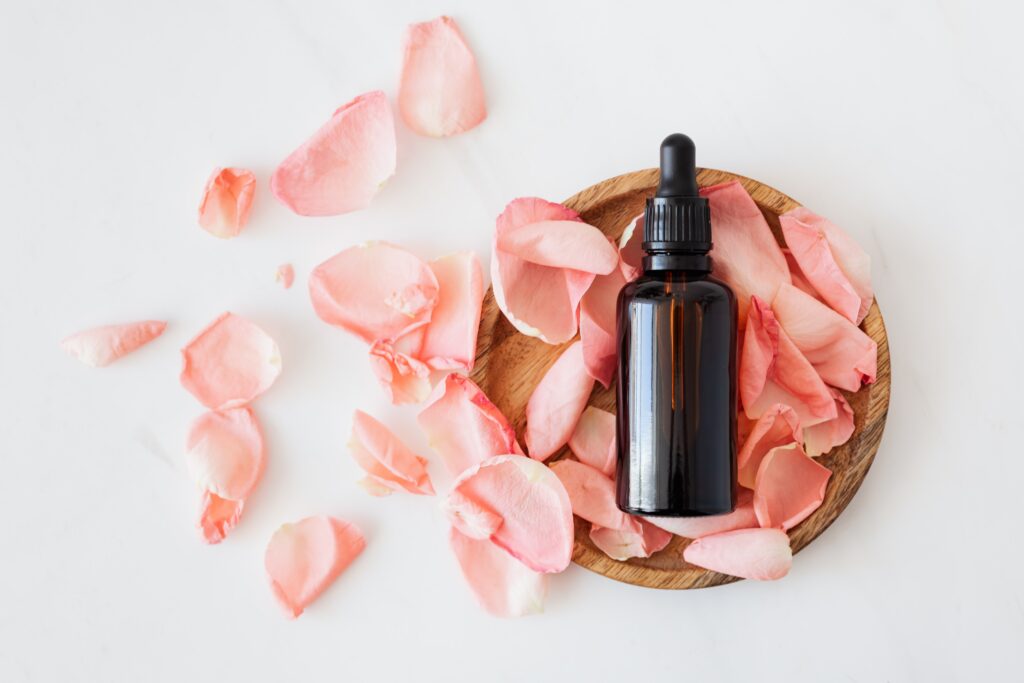 Apart from blogging, I love skincare and spending my time learning about new ingredients and ways I can help my skin
I Love travel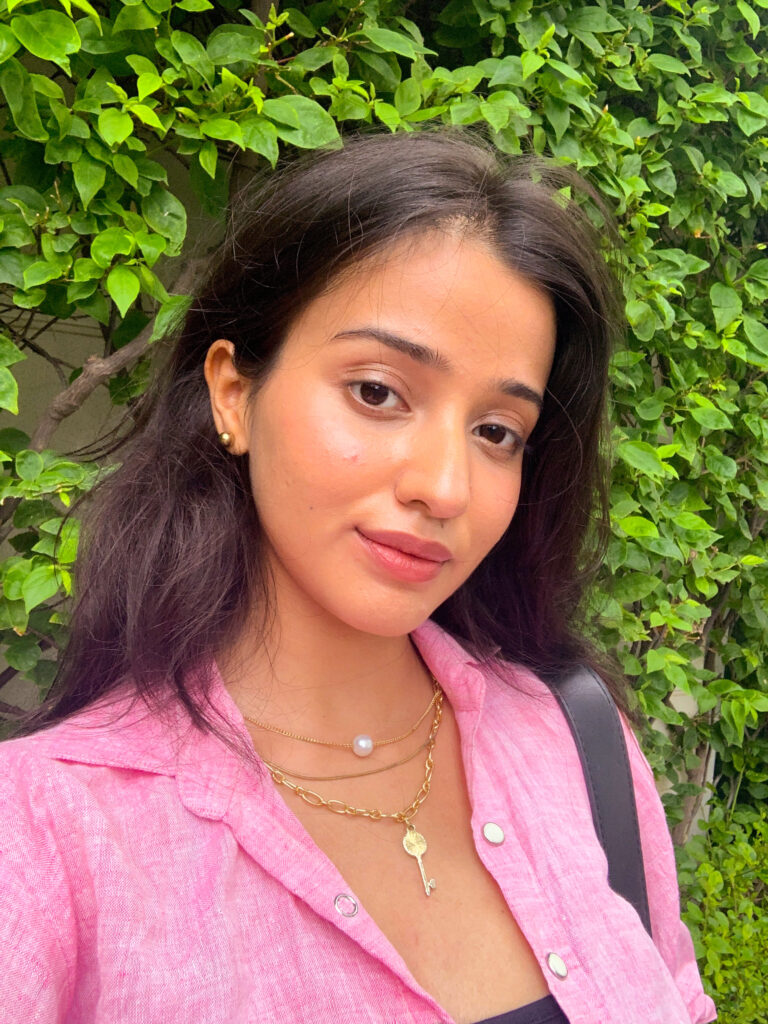 Ready to explore?
So that was all about me, I am happy that you stopped by and took time to get to know 🙂
Check out my blog to get started! –