30 Day self-care challenge ideas to boost happiness
(Last Updated On: July 11, 2023)
It is so easy nowadays to get caught up with work and get burned out. We ended up under so much pressure that we neglect ourselves completely! In Moments like this, 30 Day self-care challenge ideas are needed the most!
This post may contain affiliate links, which means I'll receive a commission if you purchase through my link, at no extra cost to you. Please read full disclosure here.
30 day self-care challenge are a great way to implement self care routine in your life and reset your relationship with yourself
I have personal experiences and have met so many people who neglect their health due to busy life, in the end, it will make you feel tired from life
Hence to maintain a level of peace and happiness, self care is a must!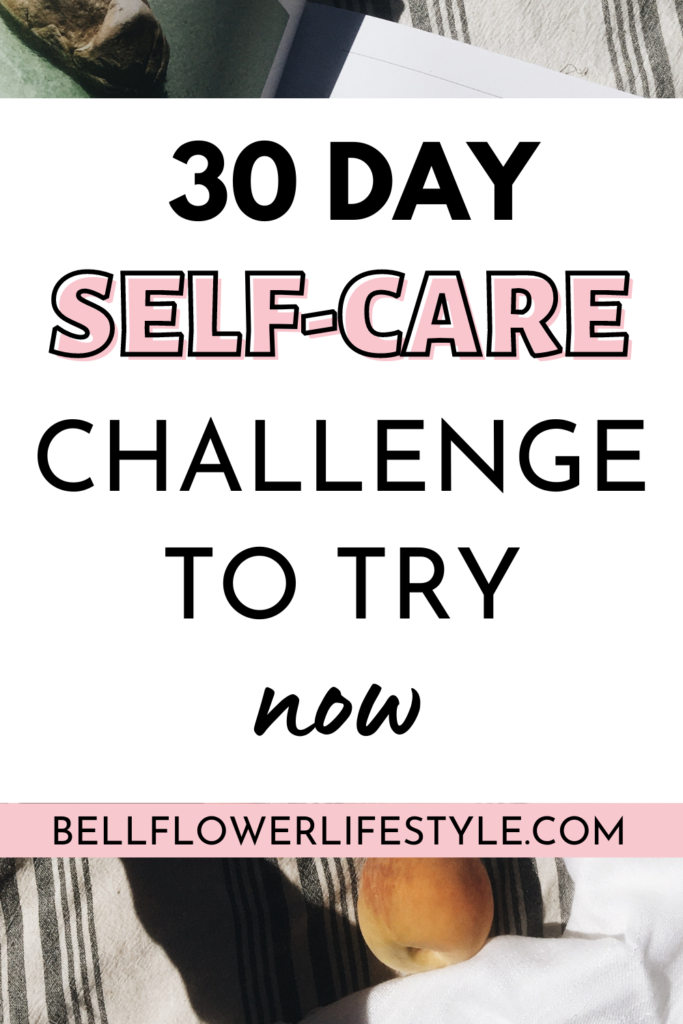 So Here are some 30 day self-care challenge ideas
I have Given self-care challenge ideas as a 30-day challenge showing how you can take one challenge for one day, you can also do any of these challenges for full 30 days (except for rest lol)
DAY 1: Rest
Start your routine first, giving rest to your body and soul! Just rest as much as your body needs! Take a day to put your phone on DND mode and relax!
Get full 8 hours of sleep or even more if you have not been sleeping properly! Our body needs to rest to function better, hence do not exhaust it with too much work
Want to make self-care a part of your daily life without any hassle?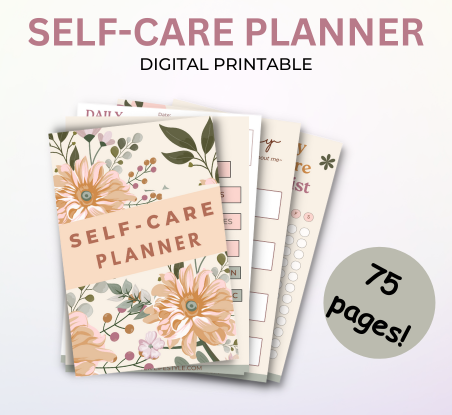 If you find it difficult to prioritize self-care in your daily. You've got to check out my Daily self-care planner journal
it's jam-packed with 75 pages of self-care daily to-do, tracker, affirmations, and prompts for understanding your self-care needs!
A must-have for helping yourself in taking extra care of yourself
DAY 2: Drink eat healthy homecooked food
Apart from rest, we need the right nutrients to give us energy and health
Eating healthy home-cooked food is ideal to nourish your body!
Day 3: Do some stretches!
If you have not been working out lately and most of your days had passed working on the desk! Then you may feel lethargic or stiff!
Stretching is a great way to start a physical activity that helps you feel refreshed and stretch out your body!
Day 4: Do a proper self-care grooming routine!
Spend the day today grooming yourself! Put on a face mask, body mask, and hair mask. Follow a nice skincare routine to feel refreshed! Get a haircut or paint your nails if you wish to!
It will make you feel so much better 100/100
Day 5: Practice journal prompts!
When you reach a point of burnout, it makes you feel purposeless and lost! You don't wish to continue the same and look for a change, moreover, it can make you super anxious!
Regardless of the face that you feel burned out or not, journal prompts should be practiced by everyone once in a while!
It helps you revaluate your life so we know, our priorities are aligned. Journaling helps you express and give clarity! The right questions help you dig deeper and know what you really want!
Here are 39 SELF IMPROVEMENT JOURNAL PROMPTS YOU NEED TO PRACTICE!
Day 6: Walk by yourself in nature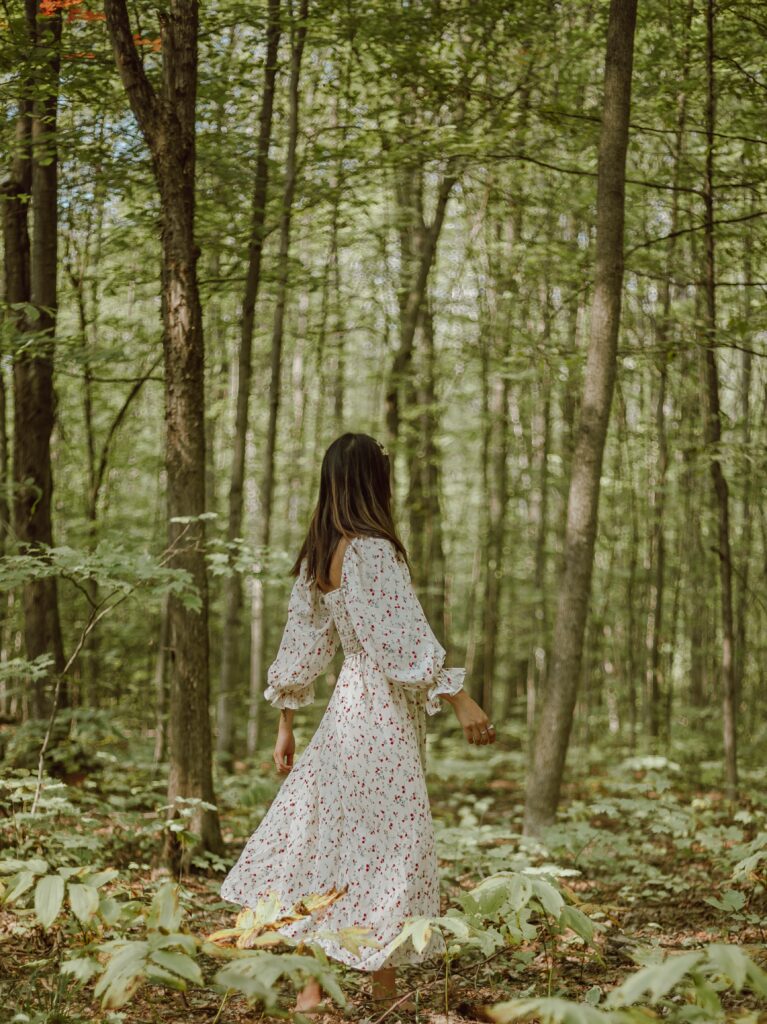 Go to a park nearby for a walk, walking alone in nature with your thoughts, you can listen to a good podcast while walking as well! It will make you feel active and at peace!
Day 7: Look at some old memories
Whenever I start cleaning my cupboard and reach for my drawer with all the old memories and photos of school and childhood, it makes me feel nostalgic and happy!
Looking back at some old times can be therapeutic! You see how far you have come and live old moments again, it makes you appreciate life
Day 8: Go on a long drive
Going on a long drive with music in the background, I enjoy it a lot! But don't forget to focus on driving!
Day 9: Go out with your friends!
Meeting friends always helps me whenever I feel low, I don't go out with friends very often, so when I get time to do it makes me happy!
Eating out in a café or doing a fun activity with them or just walking around in your city- having fun conversations!
Day 10: Clean your space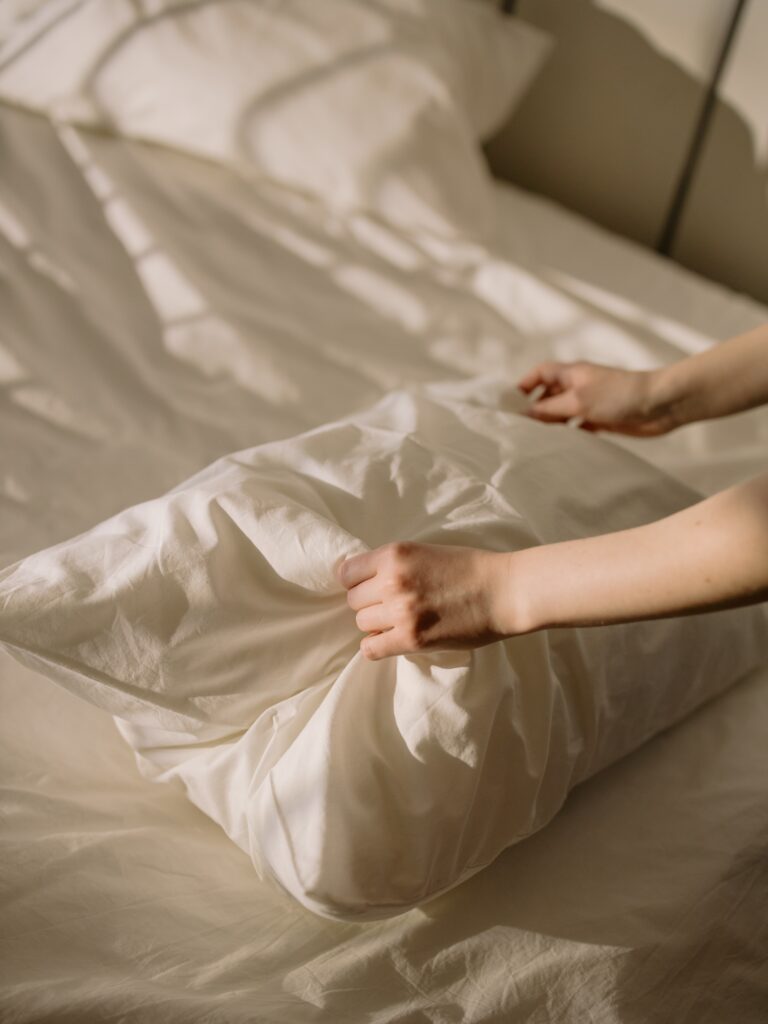 Cluttered space can make you irritated easily, especially when you are looking for something and cannot find it!
A messy room lowers your energy too, so cleaning your space and organizing properly will make you feel de-stress and productive simultaneously
Day 11: Have a PJ night
Having a PJ night, with tasty food while watching a nice show/movie alone or with someone is always a great way to wind down your day!
After all, we work to relax and enjoy!
Day 12: Stay hydrated
Take this reminder to hydrate yourself and avoid caffeinated drinks
Day 15: Spend time with family
If you live alone, there is only a little time you may get to spend with family, make sure to spend time with them and catch up on each other
And if you live with family, even though you may be around them a lot but getting a fun day may be rare, plan a fun activity or day out with them!
Day 16: Do something kind for others
When someone is kind to us, it makes us feel good and it makes us feel better you deliver kindness to others!
Kindness is free and super rewarding! Do something for someone that will make them happy
Day 17: Dress up and click pictures!
We are living in an influencer world of everyone making fun reels and posting them! I love dressing up and clicking pictures and making fun videos!
Day 18: Vent out
If you have a lot going in your head then make sure to vent out to a friend or family member, you will be comforted and relaxed
Day 19: Go on a date
Day 20: Watch something motivational!
We sometimes feel lazy and demotivated when it comes to work or life in general, what helps me is watching a motivational video or watching someone whose life gets me motivated!
Day 21: Do something you have meaning to do for a while
Doing things you love or wish to is a major part of self care, so if you have been meaning to do something for a while then, do it now!
Day 22: Make your favorite coffee/ tea
Everyone has a favorite drink that we are obsessed with! I can live without my cold coffee and it makes my day every day!
One of my favorite activities is making my morning coffee and drinking it!
If you do not have a favorite drink then, make cook some food!
Day 23: Go to an amusement park
A fun day at an amusement park doing crazy rides gives you the right adrenaline rush!
Day 24: Write down your goals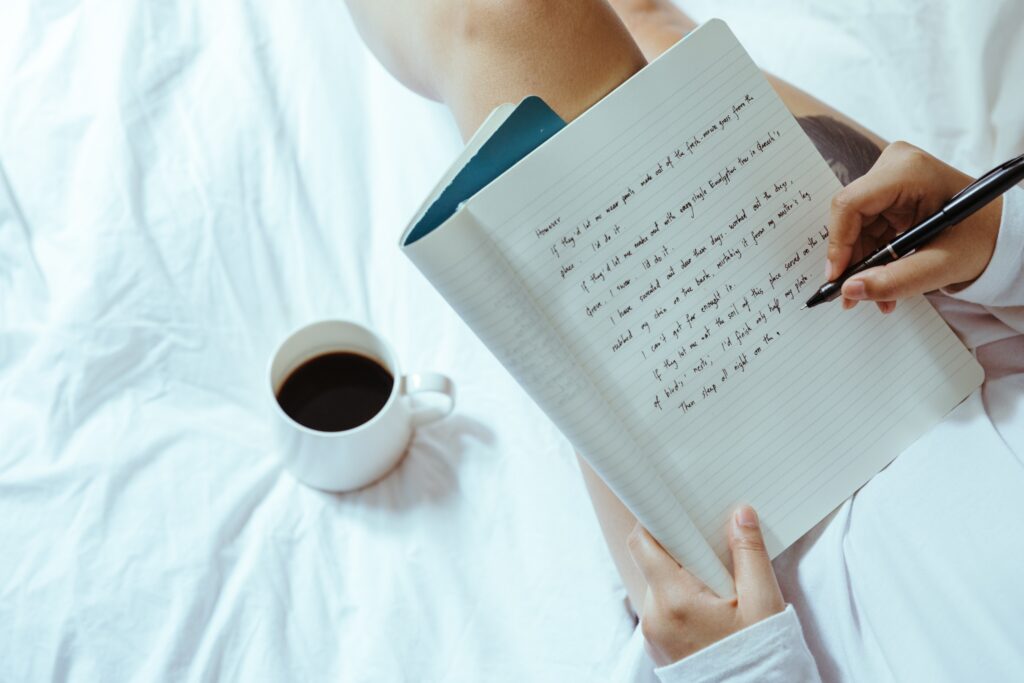 Writing down goals every now and then keeps you motivated towards achieving them! With time our goals may change too so writing them down helps you now plan your life accordingly
Day 25: Take social media off
I like being on social media or just consuming content but it is okay if done in moderation!
I like to take social media-free days once in a while to detox from the virtual world and focus on my life at present. Looking at other people's lives can get to you negatively!
Hence, take breaks to maintain a healthy relationship
Day 26: Solo date?
Go on a solo date and see how much fun it can be! Dress up in a cute outfit and have a tasty meal
Day 27: Do Absolutely nothing
Who else enjoys being idle? Because I do!
Day 28: Plan your daily routine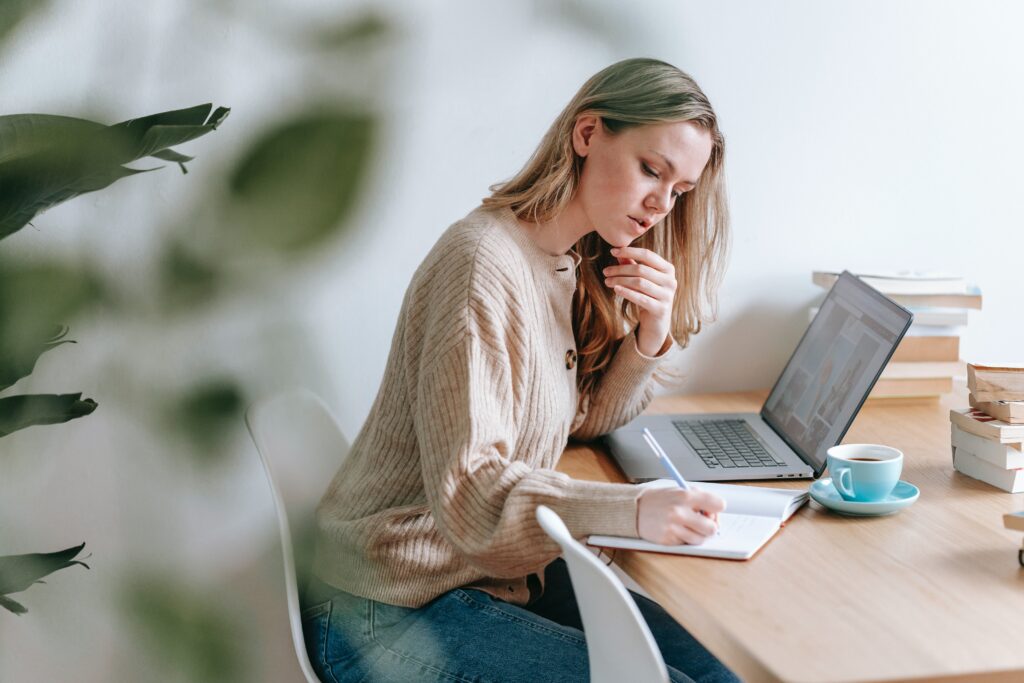 Planning really helps in avoiding burnout and taking time for yourself! If you do effective planning for your daily routine to add time for self-care and work, it will keep you balanced
Day 29: Take mentorship
Taking mentorship is a part of self care because you see great results in personal growth!
Experienced and right people will help you grow in that direction as it should be, so do not hesitate to invest in yourself
Day 30: Say I love you to yourself
30 day self care challenge is meant to boost happiness and self love! Saying affirmative words is an important part of it!
Tell yourself I love you and the things you love about yourself, it is the most important relationship of all
End Note:
these were self-care challenge ideas! 30-day self care challenge is a way to implement self-care in your daily routine!
There is no order to how and when to do this. You can do it at any time you prefer! You can even do many activities in a day!
Good luck!
Pin for later!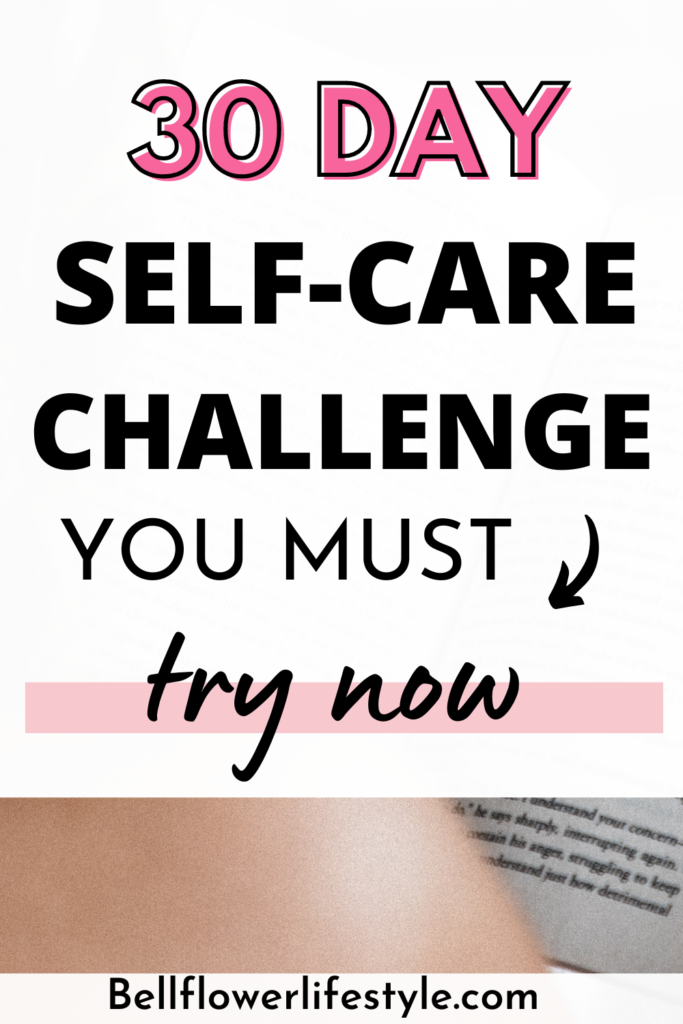 RELATED POSTS
Follow Me on Social Media