101 Precious things to love about life in 2023
(Last Updated On: July 15, 2023)
Most of us keep waiting or aiming to experience big things in life, and often, we forget that there are so many things that are beautiful and lovable in our life! Here are 101 things to love about life for you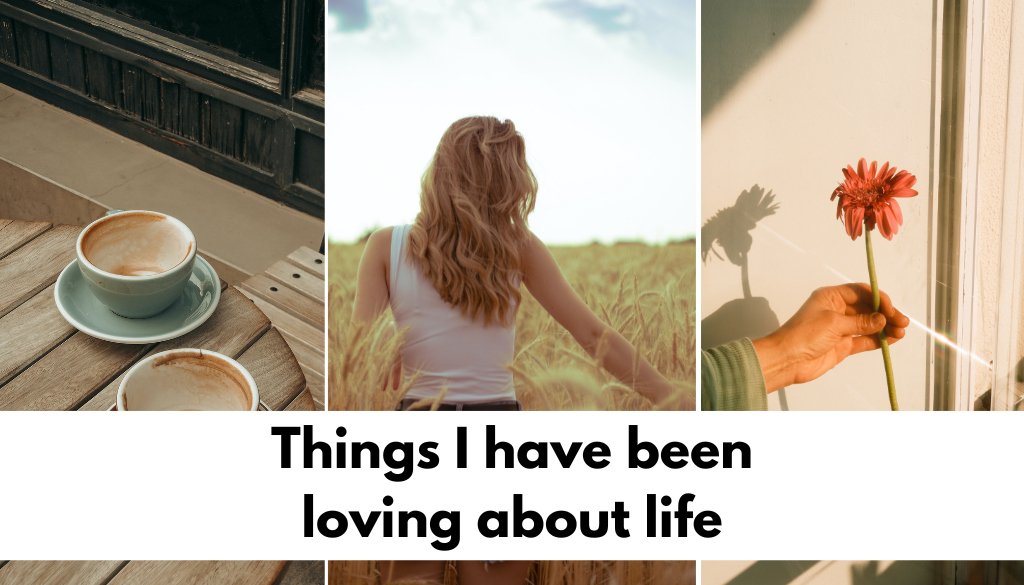 This post may contain affiliate links, which means I'll receive a commission if you purchase through my link, at no extra cost to you. Please read full disclosure here.
Just like many of you, I used to always wait and opt for big accomplishments that could make me happy.
For me to love my life, I need to experience something massive.
Quite recently, I realized that being stuck on those certain goals and experiences, I have been undervaluing the small or other precious things in my life that I could love.
moreover, this habit felt me feel sad all the time.
Hence, this post is a way for me to remind myself and even some of you who are going through the same thing and are curious about things to love about life!
Life is never all good or sad, it comes with moments of good and beautiful experiences, as well as some sad ones.
Instead of putting our focus on the negative things in our all the time, making this list can help you value your life and help you remember that you have, so much abundance like everyone else!
So let's dig into the list of 101 things!
But first, Pin it for Later!
101things I love about life
Cozy home
The greenery outside my balcony
The sunshine coming inside my room
Being able to work from home
A shower in my washroom now (as I never had it before growing up)
Time with my Family
The sacred time I spent with my friends
Coffee to exist
Doing what I am passionate about
Getting freshly homecooked food from my mom every day
Beautiful sleep at night when it rains
Being able to make money by myself
Hugs
Good Tv shows that keep you hooked!
Self-help books for changing my life!
Going out on a dinner with family
Everything about Nature
Tasty fruits that exist (mango, watermelon)
A week of good skin (they are rare!)
Staying in PJs all-day
Quiet time by myself
Journaling time
Smooth drive
A good weather day
Moments when you cannot stop laughing
Feeling connected with yourself
Taking a stand for yourself
Indian food to exist!
My overnight chia pudding (so yum)
Buying something new that you have been saving up for so long
. A nice comment or email from my visitors
The feeling after my workout or stretching routine>>>
The deep conversation that flows naturally
The feeling after changing your bedsheets
Discounts on products you have been eyeing!
Seeing a loved one after a long time apart
Breakfast ( because they are always yummy)
Hot chocolate brownie (LOVE)
New planners
Completing your self-care to-do's!
Feeling before going on a vacation
Dressing up cute on rare days
Inspirational Podcasts
Dance classes!
Snow Days
Comfort food
Cherry blossom tree
The day when you get a new hair makeover
When someone compliments you out of nowhere
Beach days
Hot ramen in winter while watching a K-drama
Being in a cafe with a beautiful vibe
People who support you
Self-care days!
Fall season
Good music
Jeans That fits
Coffee date with friends
slow mornings
Shopping days without guilt
Reading a good book
Having a beautiful cuddling pet
Eating your favorite guilty please, without any guilt
The feeling after a workout session
Friends who listen to your problems without judging
Festivals that add fun to our life and gives us a break
Movie night with friends
Long night drives
Paydays
The first sip of coffee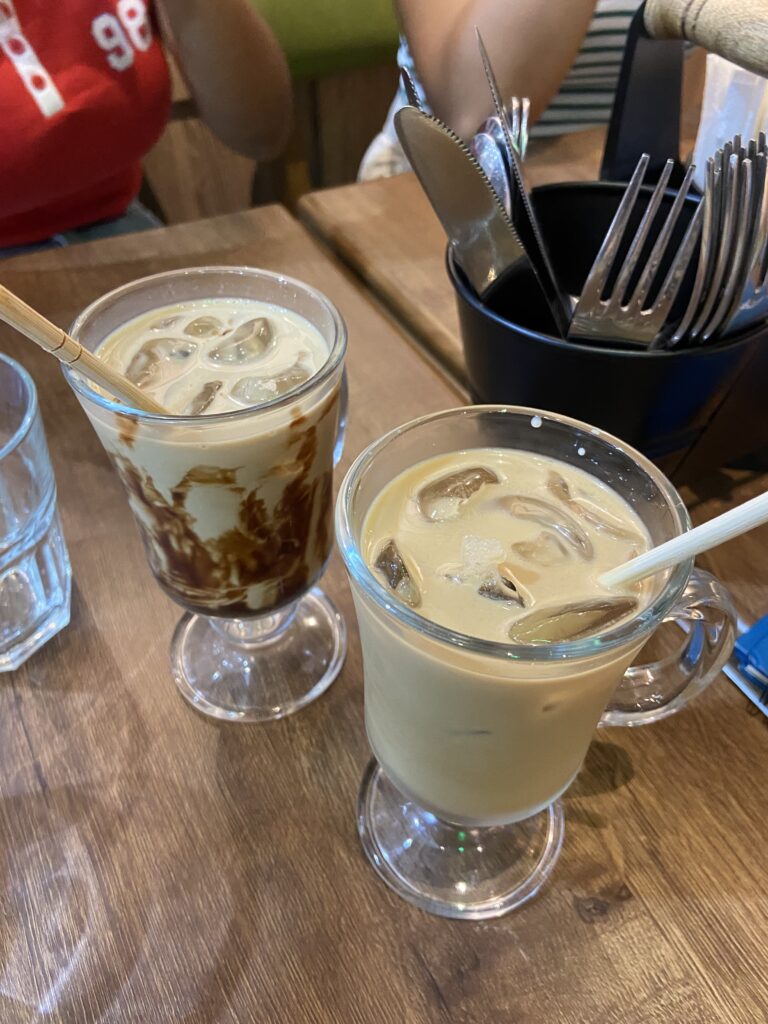 Productive days
Getting parcels at home
Feeling after getting a spa
Getting to travel to new places
Fresh flowers
Finding your favorite item on stock on black Friday sales
Ticking off your to-do list
Positive creators
Digital space for creating a place for us to connect and make easy money!
Traveling without a map with friends! (full of surprises and jokes!)
Dinner night
Creating something of your own from scratch
getting to indulge in our hobbies
Going for walks
Feeling confident without makeup
Being able to follow your intuition
Spontaneous trips
Holding hands
Good hair days
Getting your wish fulfilled
Birthdays
Hot Chocolate on winter night
Feeling before you go to a trip
Candid photos filled with memories
Days you forget to look at your phone because you are busy at the moment
Taking up a new project
Relaxing vacations on the beach or mountains
Learning something new
Watching sunset/sunrise
Witnessing a rainbow!
Your existence (because it's special!)
What are the 100+ things you love about life?
These were my 101 things i have finding myself loving about life!
Take this chance to find your things that make you love life more!
Liked this Post? Pin it for later!
If you like this, you will love-
Follow me On Pinterest