27 Great Fall organizing tips to prepare for new season!
(Last Updated On: October 3, 2023)
Looking for the best fall organizing tips? You are at the right place! Here are amazing, 27 tips for you to make this fall super organized!
This post may contain affiliate links, which means I'll receive a commission if you purchase through my link, at no extra cost to you. Please read full disclosure here.
Ahh! The new season is here, it's time to change our routine, lifestyle, and clothes and get ready for the warm color but cold season!
Fall feels so soothing and relaxing for some reason, I cannot explain!
As we are transitioning from summer to fall, there is so much we need to change to organize for new weather and season.
It's best to start making little tweaks in our daily life from now onwards and enjoy the last few moments of fall beautifully.
Here are 27 Fall organizing tips for you to prepare for the new season!
27 Fall organizing tips –
1. Closet Cleanout: 
The most important in my opinion, to truly feel and welcome fall is cleaning out your closet, removing all summer clothes, and filling your wardrobe with
Beautiful fall-themed clothes! It's going to get colder as the season progresses, hence we must take out our winter clothes as well.
2. Seasonal Switch:
Making the season switch is essential to truly prepare for fall, isn't it?
All the things that are related to the summer season need to be put inside, and we gotta take out all the fall-themed things.
From clothes, decor, food, everything!
3. Organization:
If it has been a while since you organized your home, this is the best time, as you will already be making changes to your home.
Why not go a little extra and organize everything?
For example: Create a designated space for coats, shoes, and umbrellas near your entryway to keep things tidy.
4. Home Makeover: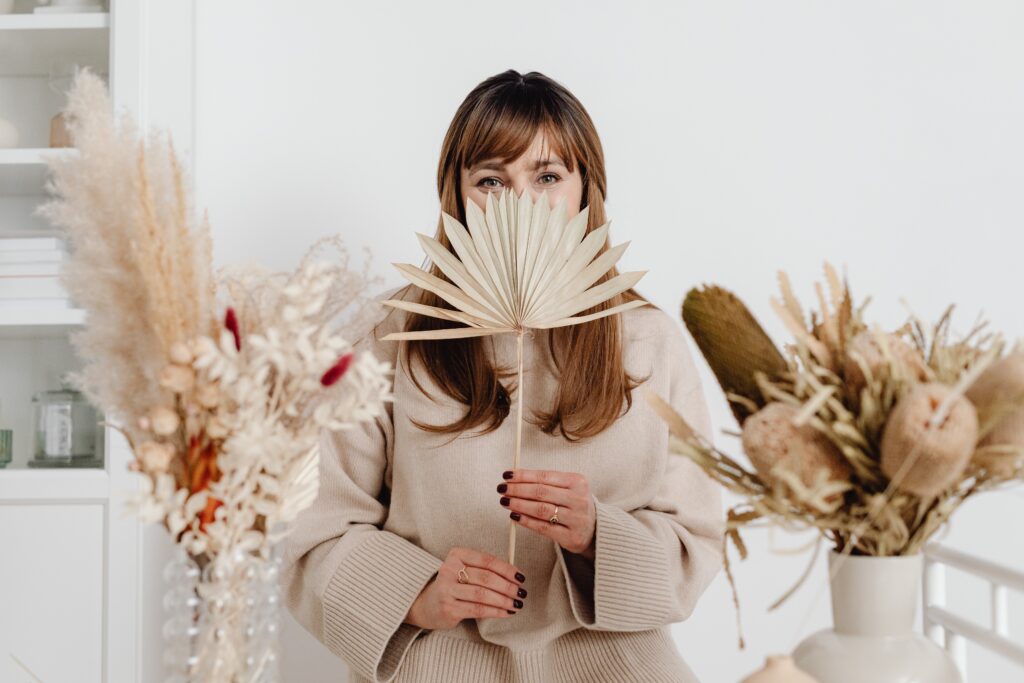 Make little changes to your space for fall, make it cozy, and change the color of the bedsheet and pillows, curtain to fall palate.
If you have a mudroom, organize it with hooks, baskets, and shelves for hats, scarves, and gloves.
tiny changes like this truly make a huge difference overall!
5. Purge Summer Gear:
As I mentioned in above points, purging out all summer stuff is the best way to begin your fall organizing routine!
6. Do a Deep cleaning :
Most of us, clean our space now and then from the outside, we don't go all out as life gets busy.
The start of the new season is a great time to do a deep cleaning as we are already making changes in our home
why not do a deep cleaning as well?
Organize your home by getting rid of clutter and finding proper storage solutions for all things
7. Office Refresh:
Apart from our home, the office is an important place where we spend most of our day.
It's great to make changes to your office by decorating and organizing
Setting a fall cozy vibe in the office is going to be super relaxing to work on!
8. Holiday Preparations : 
The holiday season is super exciting, but it can also get hectic when you have a lot to do!
Preparing for the holiday season in advance at this time is great
Whether it is shopping, deciding on meal and home decor, or gifts
Start slowly preparing for it now
9. Fall Meal Planning: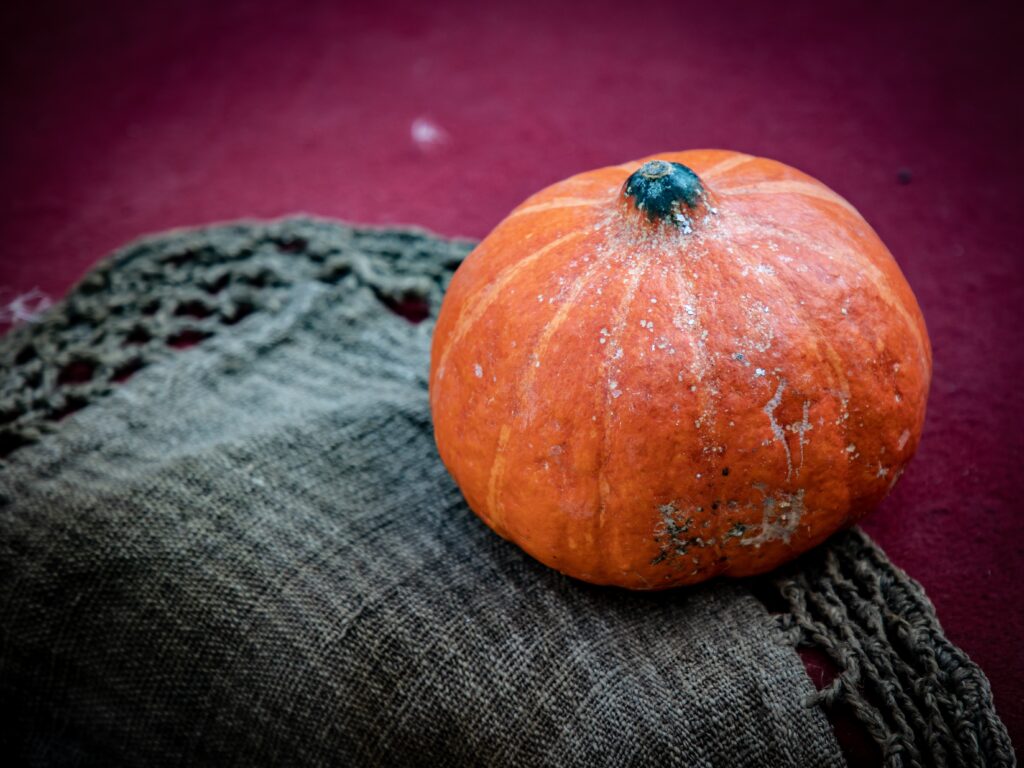 One of the things I love about fall is the fall-inspired dishes!
Butternut Squash Soup. is one of the best autumn foods. …
Apple Butter. …
Canned Pumpkin. …
Applesauce. …
Pumpkin Spice Creamer. …
Pumpkin Spice Coffee
Cream of Mushroom Soup.
Try out new dishes that are fall-themed, and enjoy the most of it
10. Fireplace Prep:
Get your fireplace ready by cleaning the chimney, stocking up on firewood, and organizing fire-starting supplies.
11. Linen Closet Reorganization:
Fold and organize bed linens and towels, and consider labeling shelves for easy access.
12. Cabinet and Drawer Sorting:
As we are on the topic of organizing, don't just clean the exterior elements of the home,
Open cupboards and drawers tackle one room at a time and declutter drawers, cupboards, and cabinets.
13. Digital decluttering: 
While we are focusing on cleaning our physical space, let's not forget about digital space.
As most of us nowadays work and spend a lot of time on digital products, we must organize them as well.
Here is how to declutter your digital life
14. Junk Drawer Cleanout:
We all have one. Take some time to declutter and organize your junk drawer.
15. Pantry Inventory:
Take inventory of your pantry items, throw out expired goods, and make a list of what you need.
16. Home Decor Storage:
Store away summer decorations and bring out your fall decor, arranging it neatly.
17. Update your routine: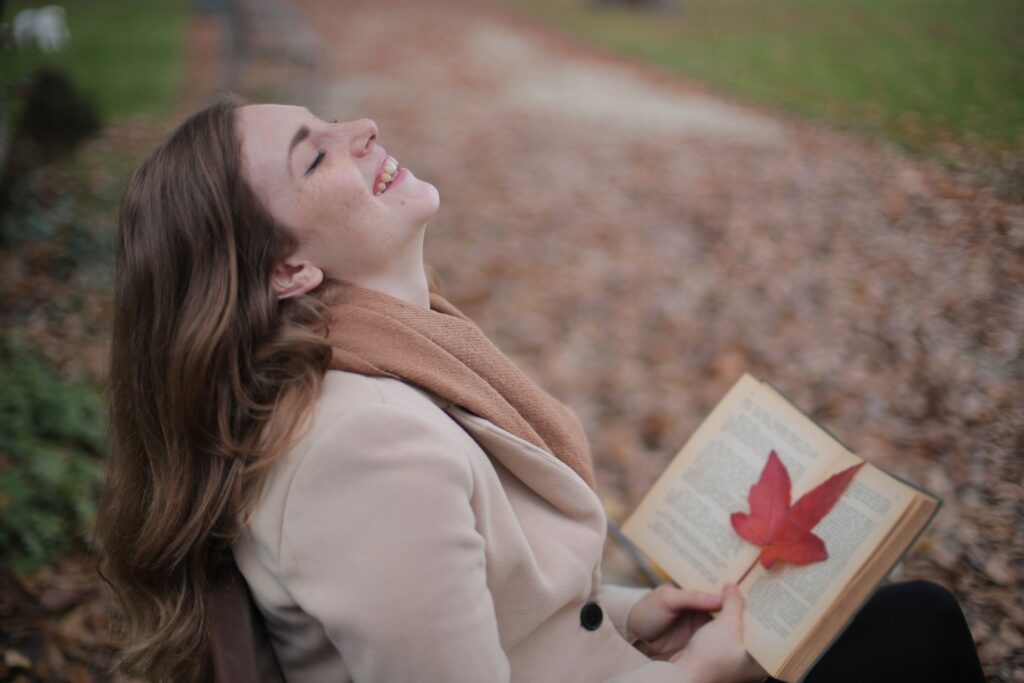 As the new season has started I am sure in a lot of places it is already cold.
Updating your everyday routine to fit into this new weather is essential
Most of all, Your daily routine can get boring after a while, so making tweaks to your routine, helps you enjoy every day more
18. Outdoor Cleaning :
Don't forget you're outdoors, if you have a balcony or garden.
Clean and properly, store lawnmowers and other outdoor equipment for the winter.
19. Fall Bucket List:
My favorite part of fall organizing tips is for sure making the anticipated fall bucket list!
All the things you wish to do this fall season and explore, make a list of them!
20. Schedule Fall self-care:
With all the busy schedules, don't forget to prioritize self-care this season and in between organizing!
Here are 50 Cozy Fall Self-care Ideas to Be Happy
21. Electronics Cleanup:
Organize charging cables, clean your devices, and declutter your digital files.
22. Seasonal Decor Storage:
Label bins and boxes for Halloween, Thanksgiving, and Christmas decorations to make them easy to find.
23. Shoe Rack Revamp:
Organize your shoe rack or closet by pairing shoes and decluttering any damaged pairs.
24. Fridge Organization:
Arrange your fridge for easy access to fall, produce, and meal prep.
25. Vehicle Maintenance:
Clean out your car, stock it with emergency supplies, and check that your vehicle is ready for winter.
26. Goal setting for fall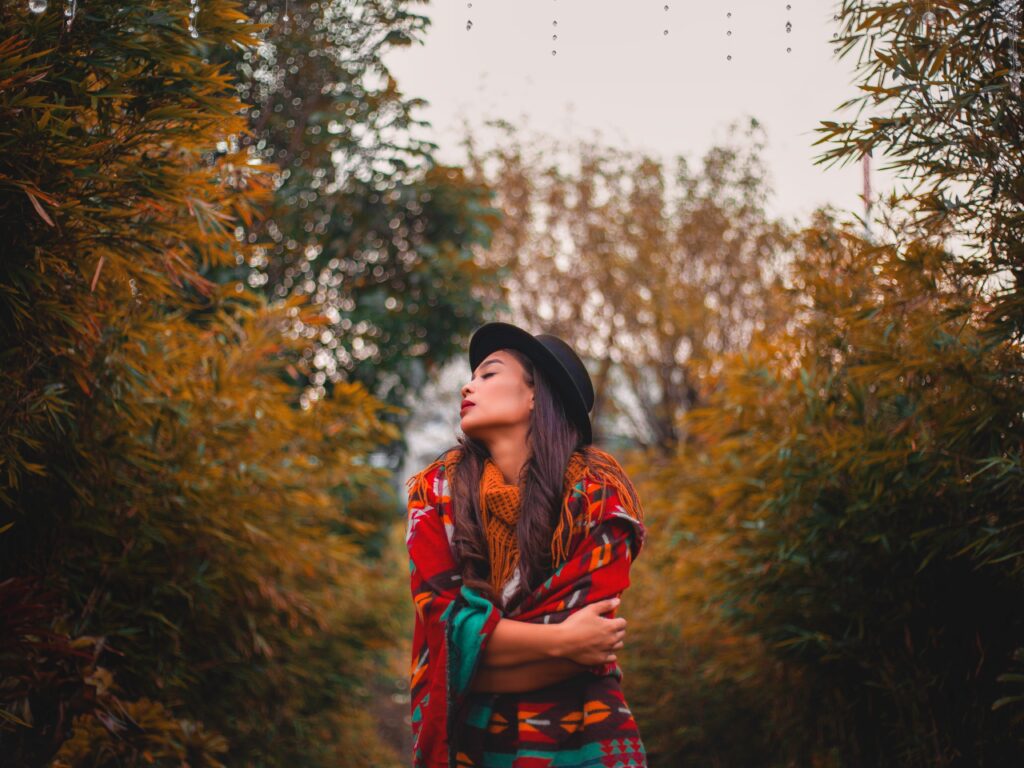 Although we only have 203 months left this year, don't give up on your goals and keep working on them!
I have also written a detailed post sharing a List of 19 Good Habits to adopt before the new year
27. Budget Planning:
Lastly, one of the most important fall organizing tips is budget planning.
It's easy to splurge during the holiday season, so it's best to create a budget for holiday expenses and set up a savings plan.
Conclusion
So these were 27 simple fall organizing tips, that we must work on to prepare for the new season!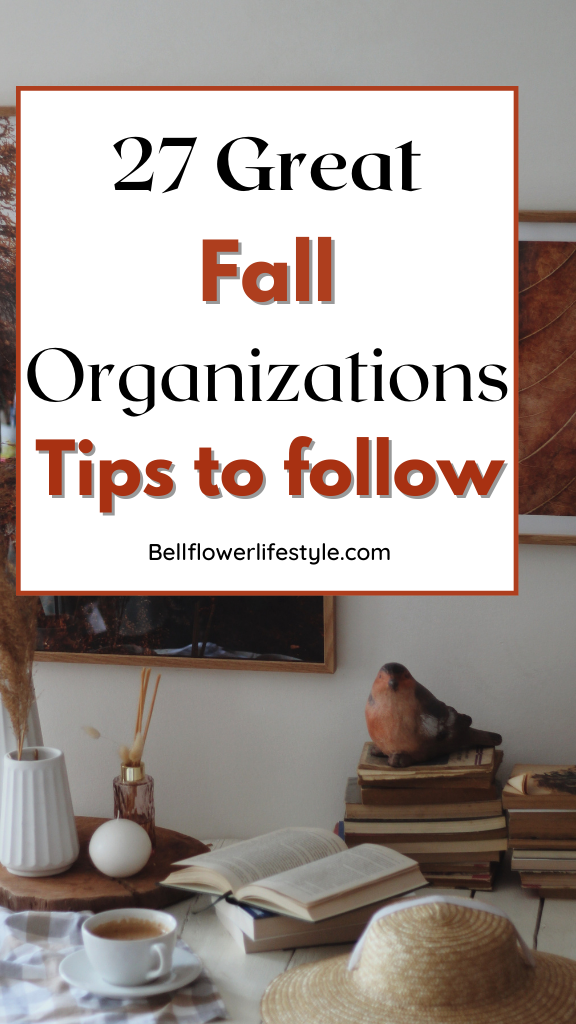 Liked this post? Pin it for later!
Follow me On Pinterest