55 Awesome Spring self care ideas to feel new
(Last Updated On: July 11, 2023)
If you are looking to make the most out of the spring season then, Here are some awesome spring self-care ideas for you to feel new and start the new season with positive sunshine vibes!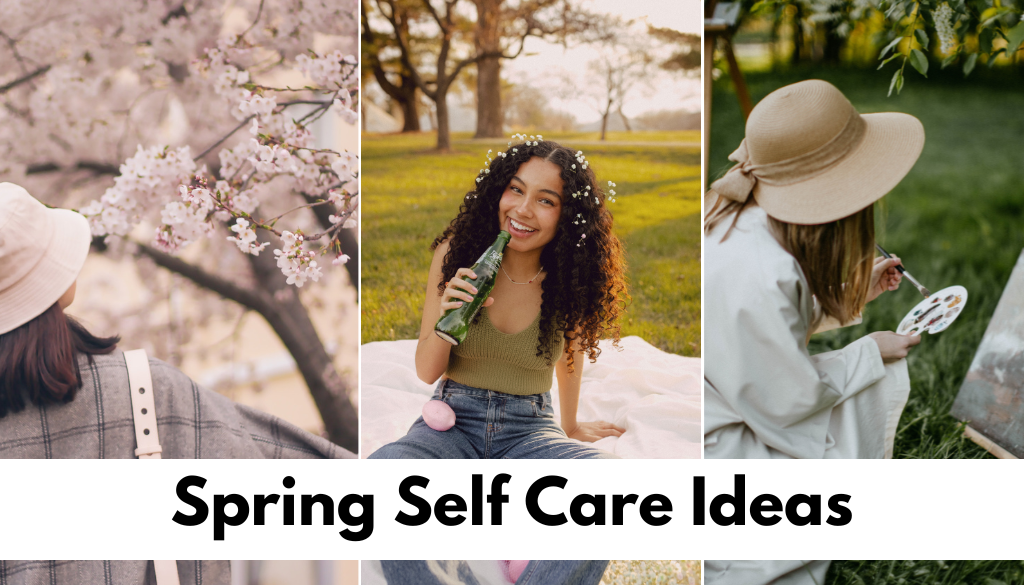 This post may contain affiliate links, which means I'll receive a commission if you purchase through my link, at no extra cost to you. Please read full disclosure here.
Spring season is about to begin, which makes me super excited! I love this season.
Spring is the season of life, rebirth, and joy. I love nature and love how beautiful it looks with flowers blooming everywhere.
The beginning of spring is moderate, not cold or extremely hot, perfect for us to enjoy the time outside!
It is also a great time to practice self-care and enjoy this season, Hence, I want to share 50 Spring self-care ideas that we can do this year!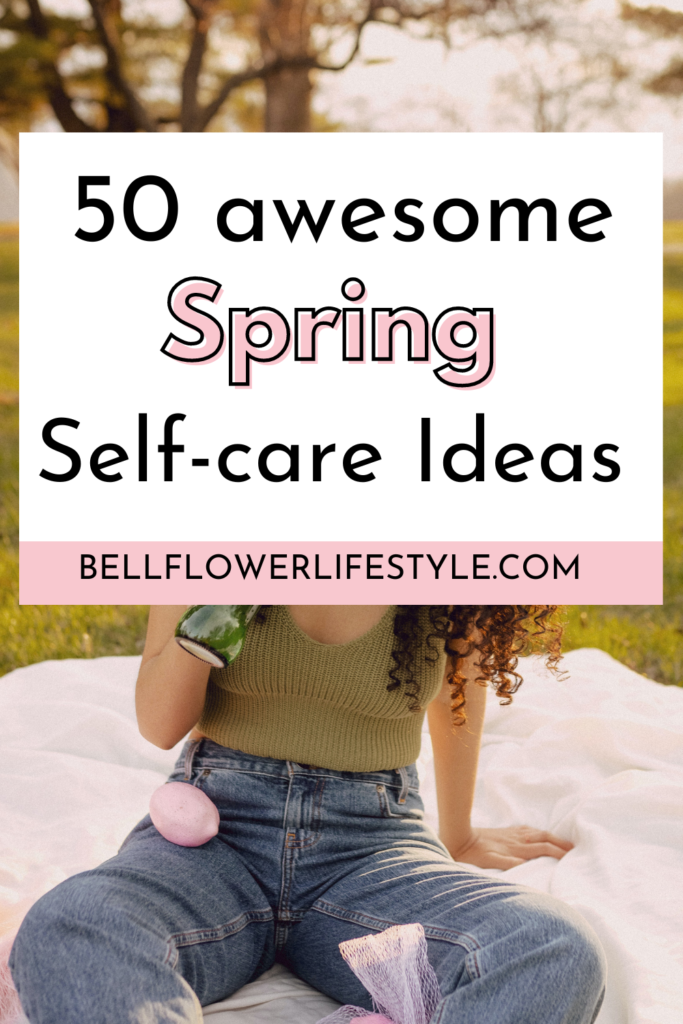 Spring Self Care Ideas – Spring Activities for Adults
1. Walk In Nature
The most amazing part of spring is natural for me, I love flowers and the sun! While in winter it is hard to witness the sun and enjoy time in nature.
Spring season is great to walk in nature and enjoy it. It is so calming and raises your vibration.
2. Fill your room with natural lights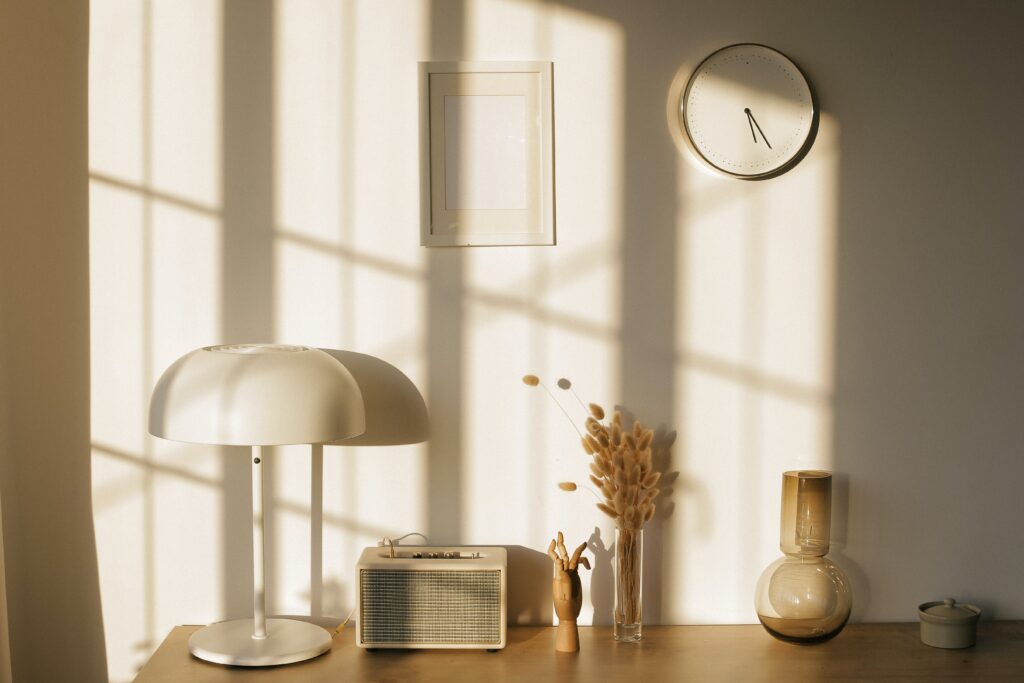 Open up your curtains and let the light get into your rooms! The room will look brighter and it also makes you feel good
3. Do a Spring Cleaning at Home
As the new season comes, deep cleaning is a must. Declutter your space, Pack up your winter clothes, and make your home ready for spring
4. Get yourself Spring Clothes
One thing I love about spring is the beautiful vibrant dresses, I love floral dresses
It is a must to take out your spring-inspired clothes from the closet or shop for a few beautiful items!
Want to make self-care a part of your daily life without any hassle?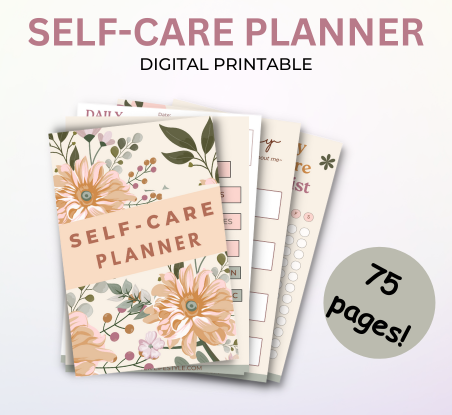 If you find it difficult to prioritize self-care in your daily. You've got to check out my Daily self-care planner journal
it's jam-packed with 75 pages of self-care daily to-do, tracker, affirmations, and prompts for understanding your self-care needs!
A must-have for helping yourself in taking extra care of yourself
5. Give your bedroom an Upgrade
You can give your bedroom a complete spring-inspired makeover, using spring colors and accessories!
6. Do stretch for the day
In winter 4, even though I try to push myself to work out and stretch, I do miss it most of the time.
As a part of daily self-care, Try doing a good 10-15 minutes of stretching for your body.
7. Read a New book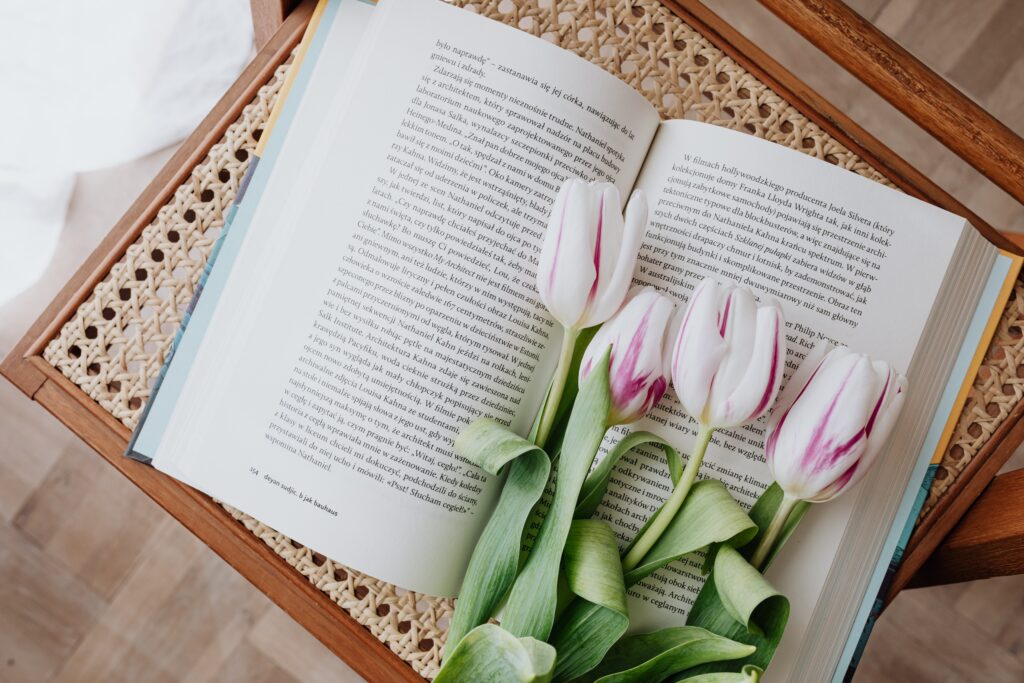 Challenge yourself to read books whether fiction or self-help. Get yourself a New book and start reading!
8. Buy Yourself Flowers
Of course! Why wait for others to get you flowers, when you can get them for yourself? Buy a bouquet of beautiful flowers as a reminder to love yourself and enjoy this spring!
9. Create a Spring Mood Board
Creating a mood board is super fun and a great way to plan for this season. you can create a digital or physical mood board for spring and put up inspiration and goals for the season
10. Plan for Summer
You can use the time to plan for summer as well! Any summer plans you have been thinking about. It is the best time to start planning ahead and preparing for summer
11. Have a social Media free day
It is so easy for all of us to stay glued to our screens nowadays, Even when we decide to limit using social media.
You still end up using it way more than needed. The best way is to set a social media day to enjoy being in present!
12. Have A Picnic in the park
Set up a solo or with friends and a Beautiful picnic day enjoying nature and playing games in the park. I love playing badminton or walking with my friends!
13. Play A-Z Gratitude list game
As a way of adding gratitude to your life but in a fun way. You can play this A-z Gratitude list game with your friends while spending time in the park.
Refer to this Post on A to z gratitude list: I can explain everything about this game
14. Go on a Spring Break
If you are in College, Your spring is about to begin. This is a perfect time to let yourself experiment and enjoy traveling or doing fun things!
15. Meet up with a friend
Spending time with your friends is a perfect self-care activity we all love. Go ahead and meet up with your friends and hangout
16. Lay outside in the sun
Lay outside and Enjoy the Sun! Give yourself vitamin D but of course, make sure to put up sunscreen everywhere!
17. Make a Fresh Fruits Smoothie
I could not make smoothies in winter but I am so pumped to make my morning smoothies. I remember watching so many reels of people making colorful smoothies!
Get yourself fresh fruits and make a fresh healthy smoothie for a healthy gu!
18. Go Outside
Many people like me, Spend winter at home, It is hard to go outside with all the wind and cold.
But in Spring, make sure to go outside as much as you can and enjoy your time exploring!
19. Take up Gardening
If you love plants, You can consider getting into gardening as a hobby. Spring is the perfect season to enjoy and learn about this.
20. Find a Cherry Blossom tree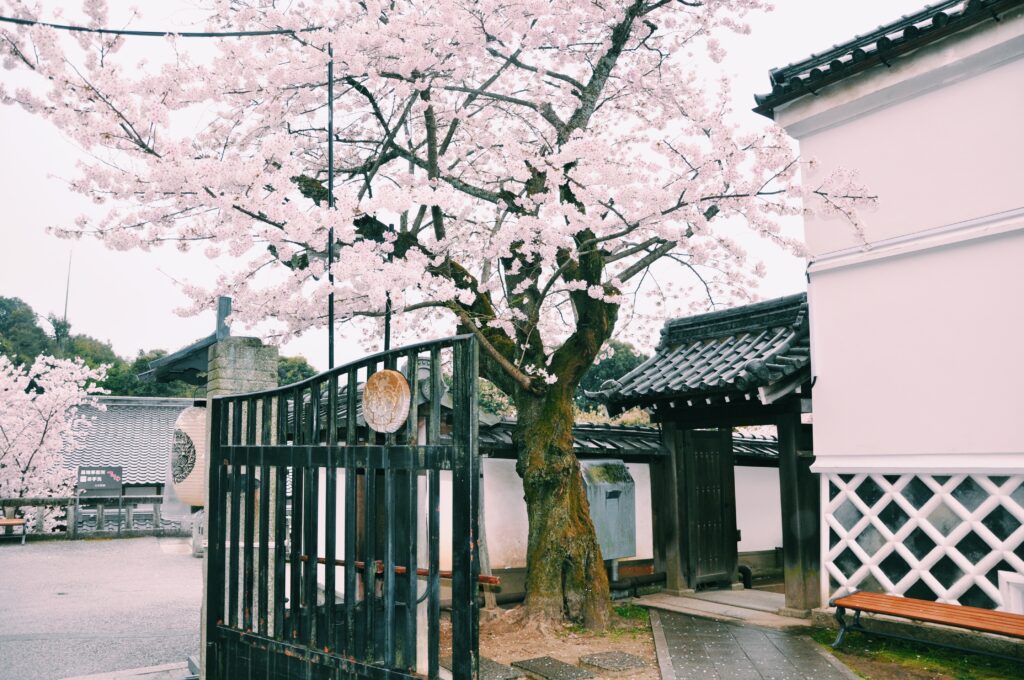 Find a cherry blossom tree! It gives so happy and romantic feeling. You can dress up and click pictures.
21. Make a Spring Playlist
If you love listening to music, then you can create a spring-inspired playlist with all the beautiful songs!
It would be so cool to listen to them while being out enjoying the season!
22. Go to Art Museum
You can visit the art Museum on a solo date or with friends. I went to one last spring and enjoyed every bit of it!
23. Take a Day Trip
Plan a full-day trip to a beach, hiking or Disney land, adventure parks, and so on!
They are so fun and spring is the best time to enjoy being out, it is not too cold or too hot
24. Put together Spring Outfits
Wearing bright vibrant colors makes you feel good too. Especially, if you love fashion, then putting together a bunch of spring outfits to wear is awesome
25. Book Your Summer Holiday
If you were planning to on a summer trip on holiday then, this is the best time to plan out and book in advance for your vacation!
26. Get some skincare
Getting skincare as per the season is really important. As for me, in winter my skin stays normal but as spring starts, It gets too oily!
I need to get new skincare that works on my skin in summer well!
27 Cross something off your to-do list
Trying something new is always fun, If you have a bucket list you can choose one thing from your list to tick off!
28. Get a Plant
If you love nature, then getting a new plan at home this spring will be a great mood booster.
Caring for plants is another kind of love that is beautiful and rare!
29. Reset day
Of course, the new season is here but you still are working almost every day. It can be hectic and reflecting as well as planning out goals can be essential
You need to have one proper Reset day routine to get your life on track!
30. Create a Vision Board
If you did not create your Vision Board at the beginning of the new year, This new season is the best time to create one and start afresh! New beginnings and fun!
31. Take a day off for yourself
While there are so many things you can do, You don't always need to. You can just take a day off to yourself resting and doing nothing.
32. Say yes to something fun
Spring season means joy, Say yes to something fun that comes your way! An opportunity? trip? say yes to all!
33. Workout outside
Since the weather is usually great, You can do a workout outside in the park for a change!
34. Clean you closet
Have a messy closet? It is time to clean it and organize it for the new season! Pack your winter items back and put all your spring and summer outfits into your closet!
35. Fill your room with spring colors
Spring season is full of warm and bright palettes. Fill your rooms with these vibrant colors when the sunlight beams inside. It is going to look 10/10!
36. Put flowers at home
If you love flowers, then add them to your home!
37. Change up your home scents
If you put candles in your home, then I am sure you have had winter-inspired scents in your home.
It is time to add spring inspires scents like the REPLICA' Springtime in a Park Scented Candle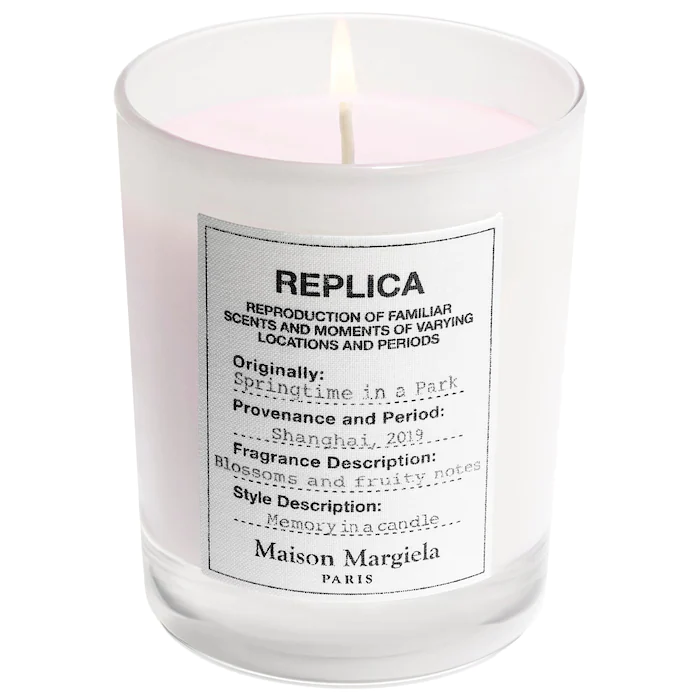 38. Buy fresh fruits from market
Go to a local farmer's market, if you have one, nearby and get yourself fresh fruits! Fruits are full of antioxidants and something your body needs!
Not only that, it boosts your mood making you feel better!
39. Visit a Garden
Wherever you live, I am sure there must be one garden that is extremely beautiful or famous. Plan a visit with your family and friends! It will be awesome.
40. Tidy your space
I have realized, the messier your space is, the crankier you feel. Whereas if you have a tidy room, you feel good and fresh.
41. Watch a Movie
Spring self-care ideas are incomplete without including watching a movie. You can watch summer or, spring feels movies! Checkout these movies that remind us of springs
42. Get yourself a Gelato
Gelato ice creams are so delicious! If you have never tried it, then this is your chance to try it now!
43. Journal
While Spring, gives such a happy feeling, Experiencing low days are normal. Journaling is a great way to help you practice self-care, as well as express your feelings.
You will be light and better!
44. Join a workout or dance class
Moving your body is extremely important. A fun way to stay consistent and dedicated to moving your body can be joining a workout, Zumba, or dance class!
45. Get yourself a pedicure
Get yourself a pedicure, get your nails down! You can get spring-inspired nail art as well!
46. Color your hair
You can also color your hair. The title "new hair new me: is real, You feel new and fresh all over again!
47. Go to Adventure Park
Spring is a great time to enjoy your day at an adventure or an amusement park!
48. Go to a new cafe or restaurant
Trying a new cafe or restaurant is such a simple way to do something new in your everyday routine.
49. Go to a Festival
In many countries, during spring some small festivals or carnivals open up which can be exciting and fun to attend!
50. Buy something nice for yourself
As a part of Spring self-care ideas, Treat yourself with something nice. Anything that you had been wanting to buy for a long time. Treat yourself!
51. Enjoy Seasonal Foods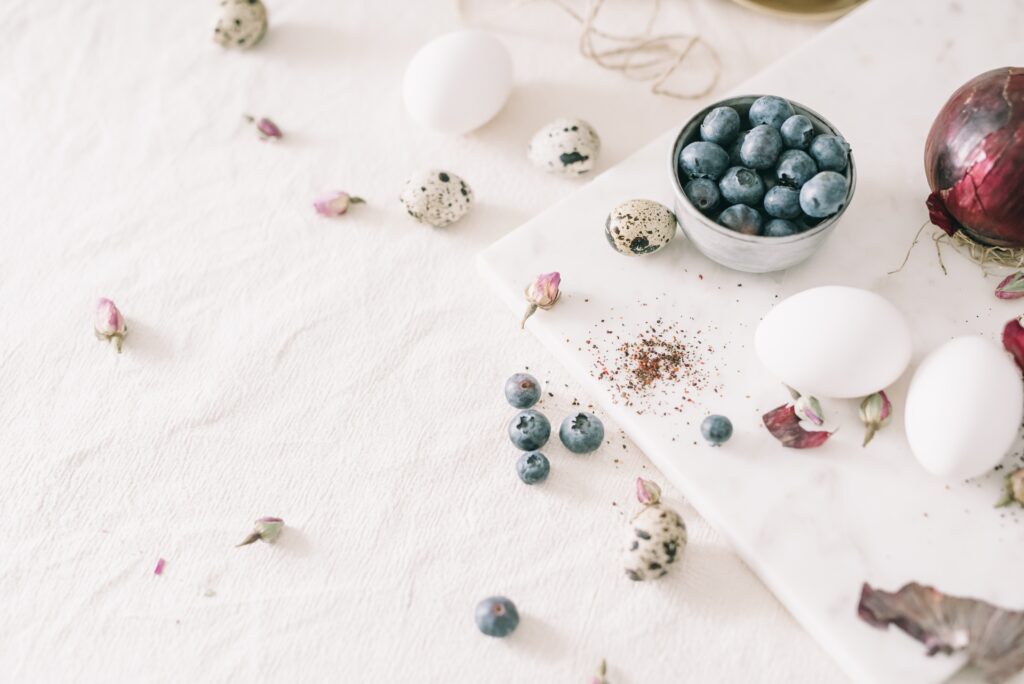 Every season comes with its special seasonal foods. They are fresh, tasty, and so healthy!
Enjoy this time and dig in on these as much as possible!
52. Reset your daily routine
Since, spring is associated with new beginnings. Looking at your daily routine can be great!
Reflect on what your daily routine has been serving and if there is a need to reset and create a new one.
53. Spend few minutes by yourself
Many of these self-care ideas can be done with friends and family which is great. Make sure to also schedule time alone to spend a few minutes with yourself.
54. Cook or bake something delicious
If you love cooking or baking then treat yourself by making something delicious! It is so much better than buying. You will be in control of the ingredients as well.
55. Write down your goals
Writing down your goals can help you come back to your dreams and stay focused.
Write down your goals on a weekly and monthly basis so you can achieve them effectively.
Final thoughts
So these were 55 Spring self-care ideas! I hope you enjoyed reading them and found some ideas for yourself.
Have a bright and colorful spring!
Good Luck 🙂
Like this Post? Pin for Later!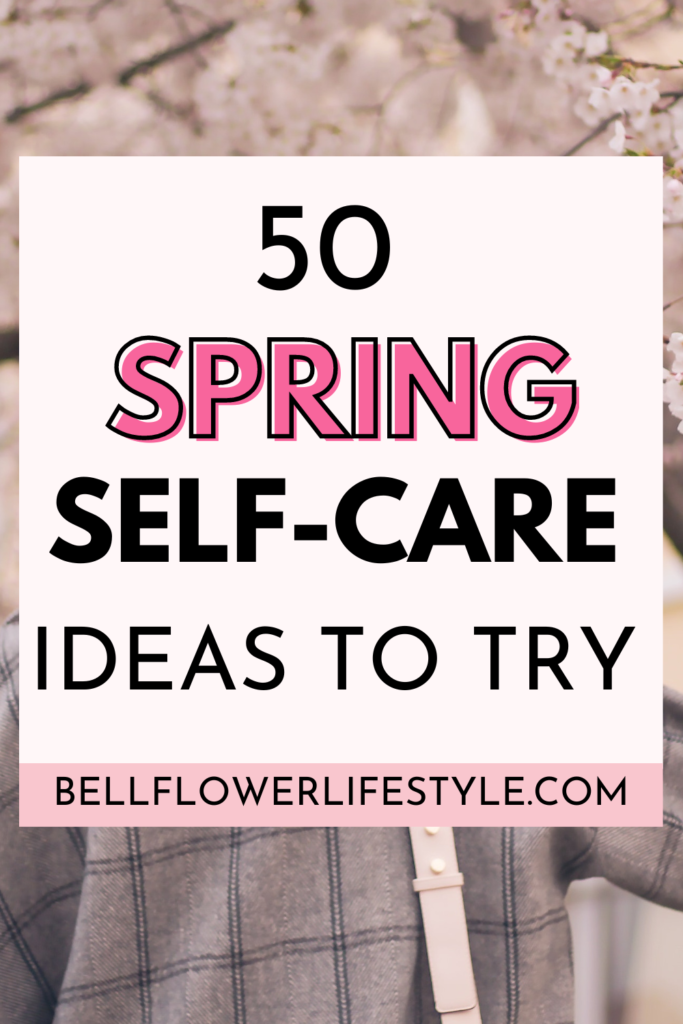 If you liked this, you will love these-
Follow me On Pinterest